Organization and contacts
The Foundation's registration details Name: Lars Erik Lundbergs Stiftelse för Forsknings och utbildning (Lars Erik Lundberg Foundation for Research and Education). Corp. reg. No.: 802402-3130. Registered office: Stockholm.
The Foundation's organization consists of the Board and its Expert Committee of expert members, and the administration. The contact details of these functions are listed below.
Board of Directors
The Foundation is managed and represented by a Board of Directors with its registered office in Stockholm. The Board currently consists of seven members: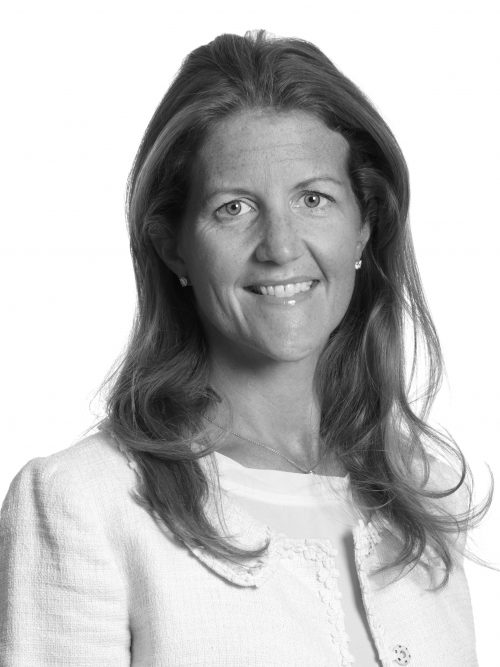 Katarina Martinson
BSc in Business Administration
L E Lundbergföretagen AB
Stockholm
President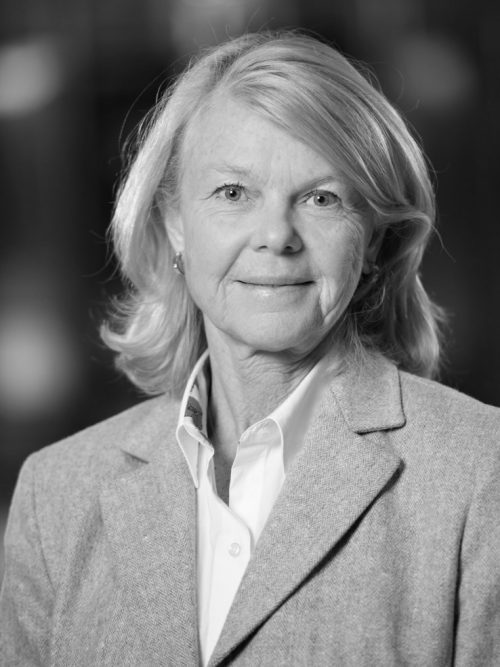 Eva Hamrén-Larsson
BSc in Business Administration
Valdemarsvik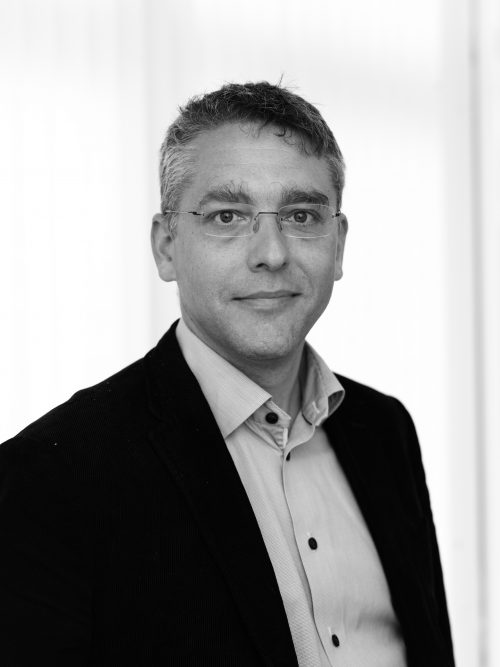 Marcus Lindahl
Professor
Uppsala University
Uppsala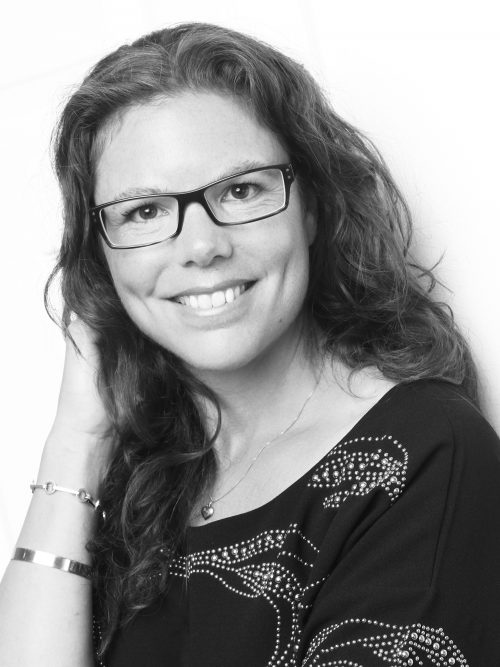 Kristina Palm
Associate Professor
Royal Institute of Technology
Södertälje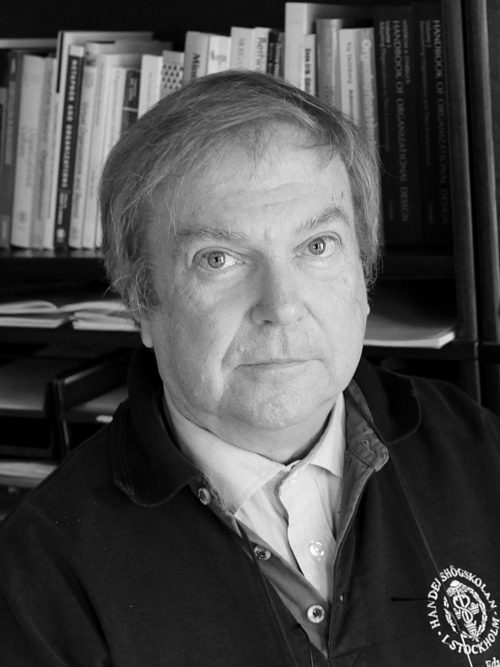 Sven-Erik Sjöstrand
Professor
Stockholm School of Economics
Stockholm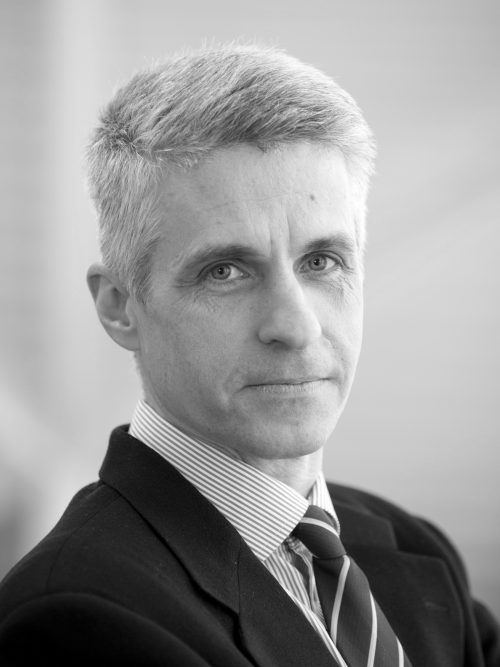 Ivo Zander
Professor
Uppsala University
Uppsala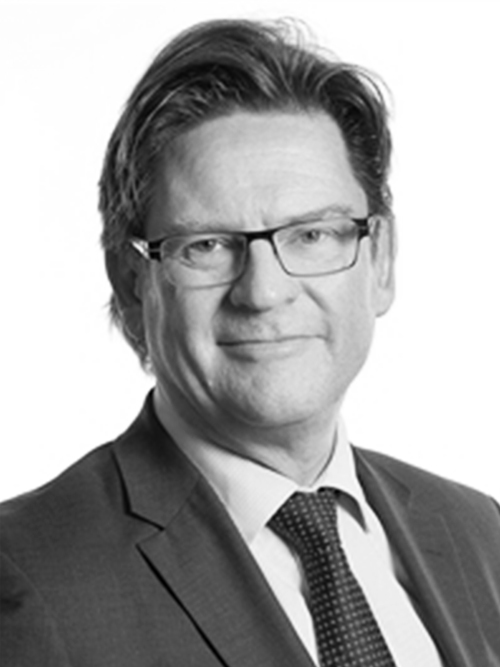 Sten Peterson
Director
Förvaltnings AB Lunden
Norrköping
Contact details for the Expert Committee
The Board has an Expert Committee whose tasks include:
Maintaining contact with higher education institutions concerning current projects/projects of interest.
Reviewing and evaluating the applications submitted.
Selecting the projects to be given the opportunity to proceed to step 2 of the application process.
Proposing to the Board of Directors which projects should be given grants.
Maintaining regular contact with the projects and reviewing scientific reports.
Approving final reports before final payment.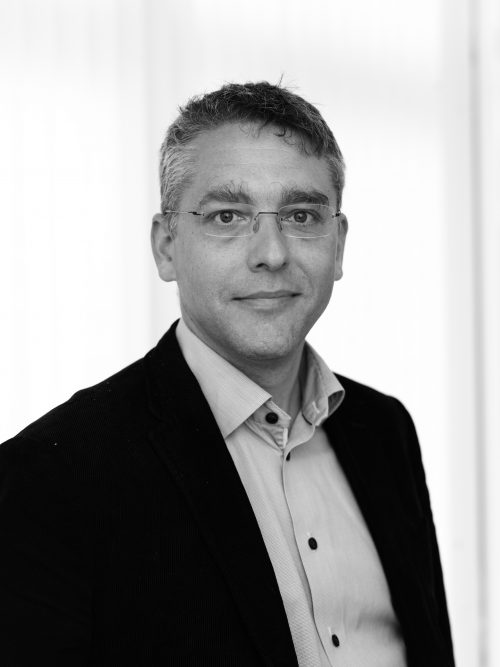 Professor Marcus Lindahl
Expert member
Uppsala University
Deparment of Engineering Sciences
Box 534
751 21 Uppsala
Phone: 070-167 92 43
marcus.lindahl@angstrom.uu.se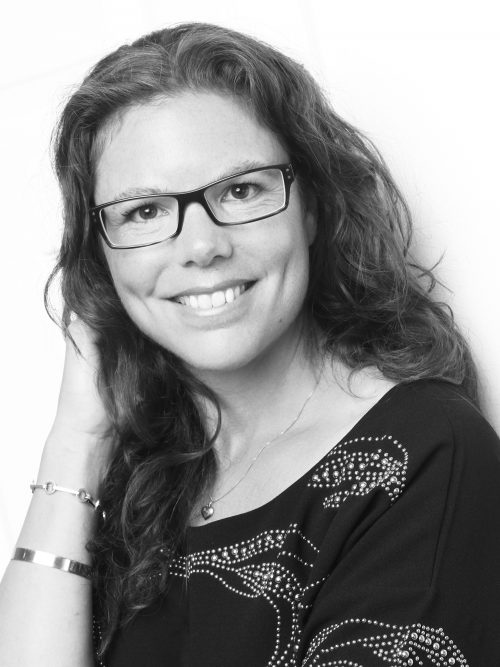 PhD Kristina Palm
Expert member
KTH Royal Institute of Technology
Dept of Sustainable Production Development
151 81 Södertälje
Phone: 073-460 74 72
kpalm@.kth.se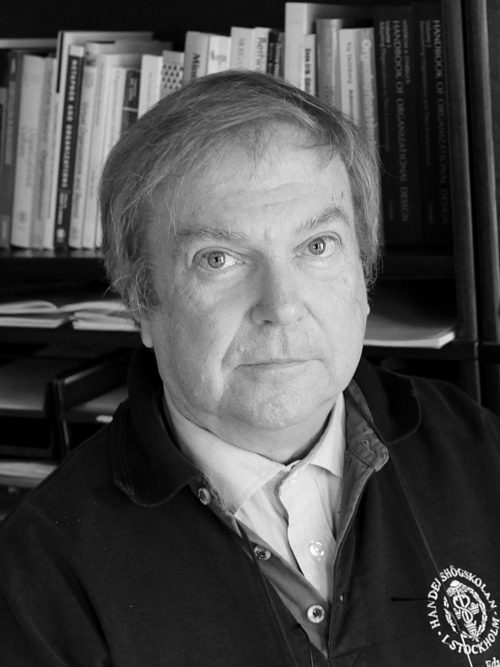 Professor Sven-Erik Sjöstrand
Chairman among the expert members
Stockholm School of Economics
Box 6501
113 83 Stockholm
Phone: 08-736 94 81
sven-erik.sjostrand@hhs.se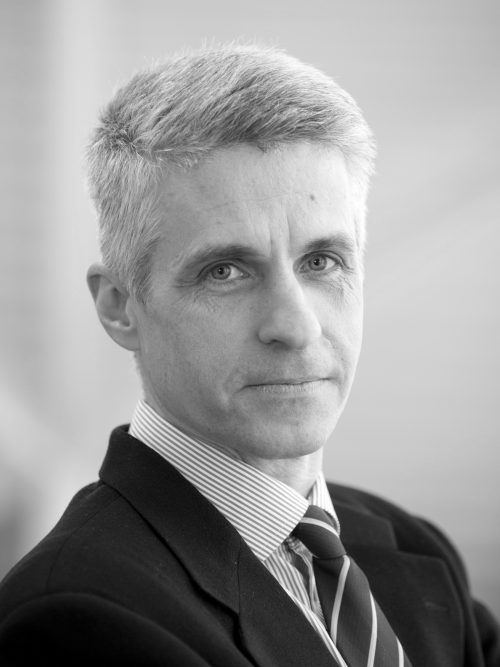 Professor Ivo Zander
Expert member
Uppsala University
Department of Business Studies
Box 513
751 20 Uppsala
Phone: 070-962 65 97
ivo.zander@fek.uu.se
Finance and administration
The administration's task includes:
Finances/accounting and asset management.
Managing the website and online application system.
Processing applications and reports from applicants and grant recipients for forwarding to the Expert Committee.
Managing payment and reporting plans for current grant recipients.