Organization and contacts
The Foundation's registration details Name: Lars Erik Lundbergs Stipendiestiftelse (Lars Erik Lundberg Scholarship Foundation) Corp. reg. No.: 802015-9235. Registered office: Stockholm.
The Foundation's organization consists of the Board and its Expert Committee of expert members, and the administration. The contact details of these functions are listed below.
Board of Directors
The Foundation is managed and represented by a Board of Directors with its registered office in Stockholm. The Board currently consists of five members: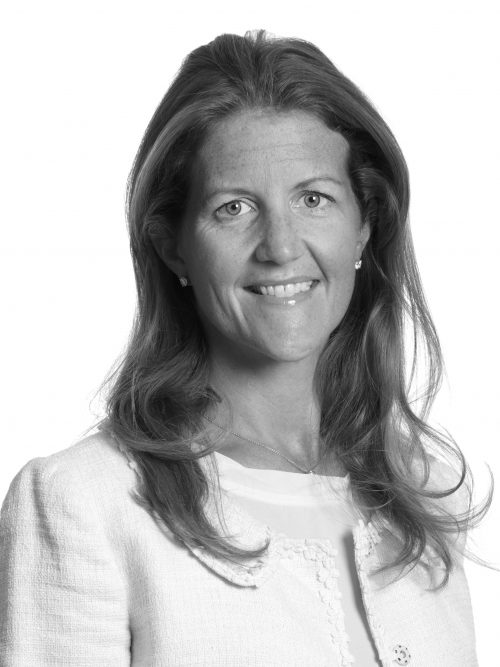 Katarina Martinson
BSc in Business Administration
L E Lundbergföretagen AB
Stockholm
President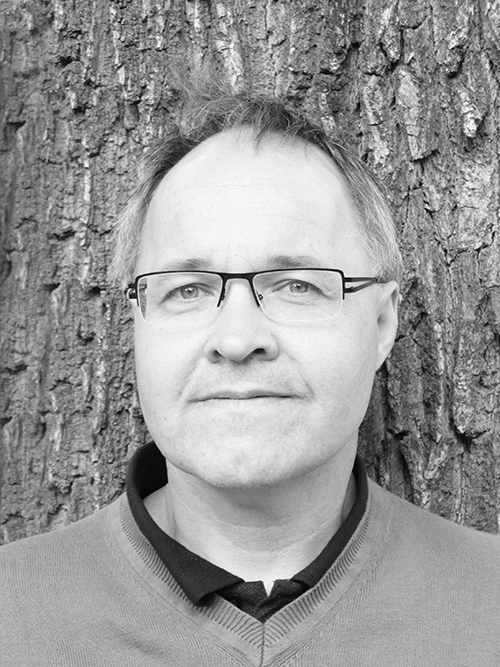 Folke Björk
Professor
Kungliga Tekniska Högskolan
Stockholm
Expert member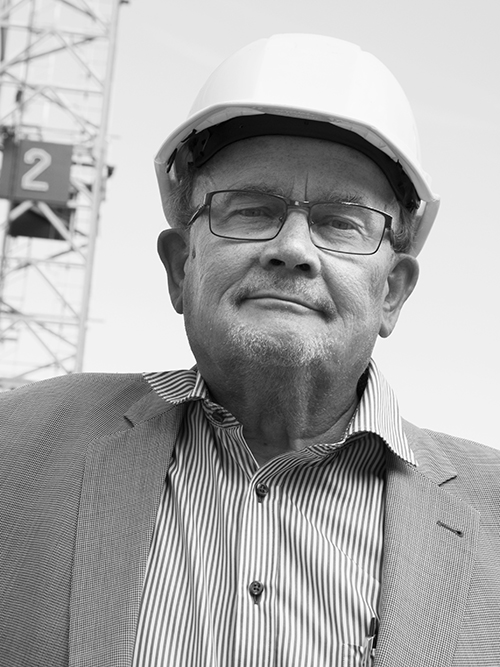 Bengt Nyman
Director
Stockholm
Expert member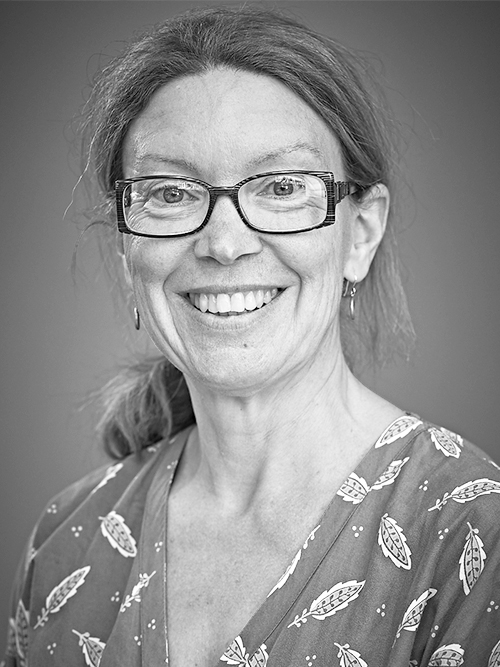 Marie Strid
Ph.D (engineering)
Chalmers Tekniska Högskola
Göteborg
Expert member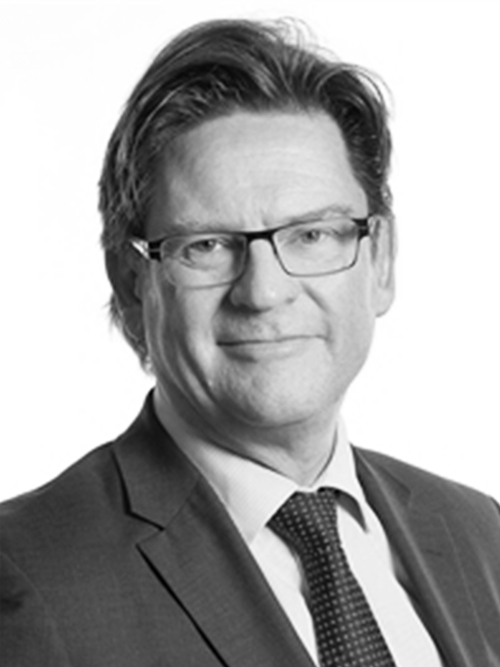 Sten Peterson
Director
Förvaltnings AB Lunden
Norrköping
Executive member
Contact details for expert members
The task of expert members includes:
Maintaining contact with higher education institutions concerning current projects/projects of interest.
Along with the other expert members of the Board of Directors, reviewing the applications received.
Participating in the evaluation of projects and applications along with the other expert members of the Board of Directors.
Proposing to the Board of Directors which projects should be granted scholarships.
Reviewing reports from each of the scholarship Projects.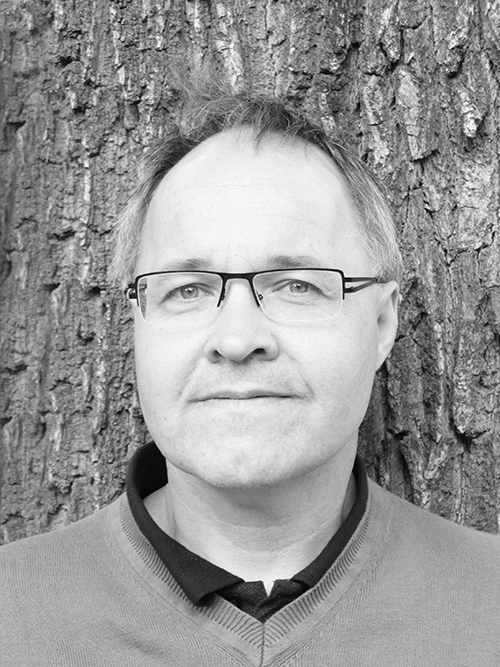 Folke Björk
Principally responsible for:
Basic engineering sciences
Structural design in civil engineering
Land, water and infrastructure

Phone: +46-70 520 5137
folkeb@kth.se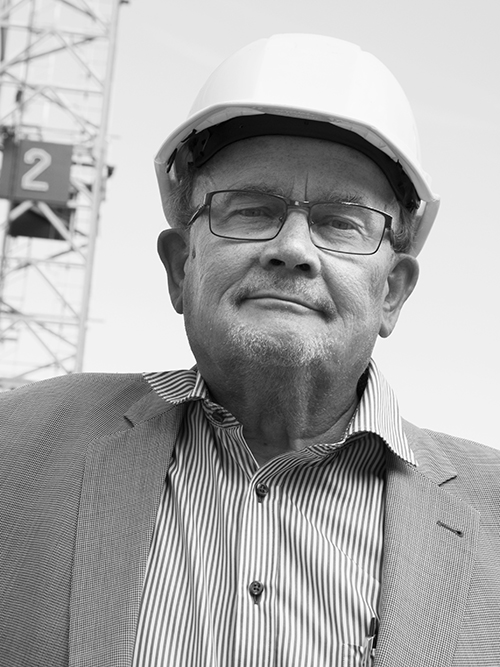 Bengt Nyman
Principally responsible for:
Greening of the built Environment
Planning and urban design
Building and real estate economics

Phone: +46-70 880 1153
bengt.nyman@bbmail.se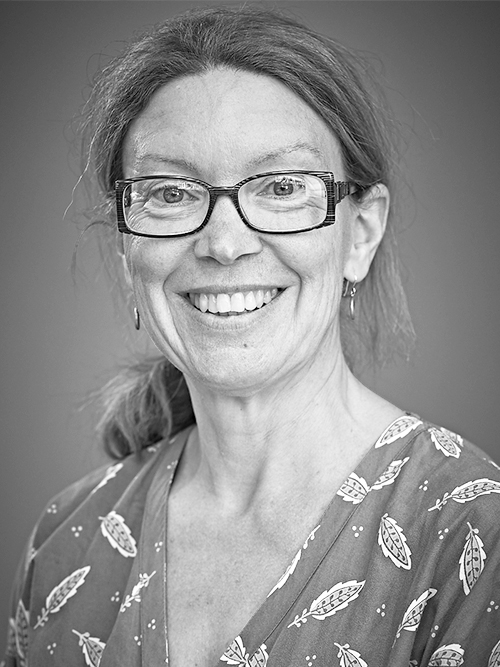 Marie Strid
Principally responsible for:
Theory and history of architecture
Design and form
Building construction and materials

Phone: +46-73 024 6345
marie.strid@chalmers.se