Aims and direction
In accordance with its Charter, the Foundation's aim is to support academic research and postgraduate studies in architecture, building technology, urban planning, housing and property management. This aim is to be furthered primarily through scholarships to researchers at Sweden's universities and institutes of technology.
Within the scope of this aim, the Foundation has chosen to support postgraduate studies that cover the entire field of the BUILT ENVIRONMENT. From the scholarship year 2021, the foundation also supports postdocs who are active in the same field. Doctoral and postdoc projects may involve different parts of this value chain, such as planning, design, construction or use.
Based on the projects granted scholarships since the beginning of the Foundation, nine recurring subject areas emerge.
SUBJECT AREAS
Theory and history of architecture
Design and form
Building construction and materials
Basic engineering sciences
Structural design in civil engineering
Land, water and infrastructure
Greening of the built environment
Planning and urban design
Building and real estate economics
Many of these subject areas touch on each other and many projects could be included in more than one of these areas. Although taken together these areas could be seen as providing a rather comprehensive picture of the Foundation's aims and direction, according to its purpose, the Foundation ultimately covers all conceivable subject areas falling within the broader concept of the built environment.
Refer to THE BOOK ABOUT THE FOUNDATION  (in Swedish only) for more information about the Foundation's aims and direction and examples of previous projects.
Phd Student
The Lars Erik Lundberg Scholarship Foundation aims to give more men and women the opportunity to conduct research and gain a doctorate. The scholarships are intended as an alternative for postgraduate students who intend to carry out research in a field in line with the Foundation's aims and direction and have been offered supervision at a higher education institution, but are not employed under a doctoral studentship and are not receiving other funding.
By amendments to the Higher Education Ordinance in 2018, doctoral students adopted from July 1, 2018 must have a formal employment not later than three years of full-time studies remaining in the doctoral studies. This means that scholarship funding for these can usually only be considered during the first year.
For a doctoral student admitted before July 1, 2018, the foundation can support the student for all years until the doctorate.
Read more in the Higher Education Ordinance about the change in the law entered into force July 1st 2018 and is applicable for those accepted as Phd after that date. The relevant section is Chapter 5 and especially section 4 that regulates doctoral students on scholarship.  The Higher Education Ordinance
Currently, a full-year scholarship for a phd student amounts to SEK 336,000.
Postdoc
The aims of the Foundation are, since the application period of 2021, also furthered by personal, taxfree scholarships to doctoral researchers who intend to carry out postdoc research in an area in line with the Foundation's field, but have not received an employment as a post doctor or receive other funding for this.
Currently, a full-year scholarship for a postdoc amounts to SEK 384,000.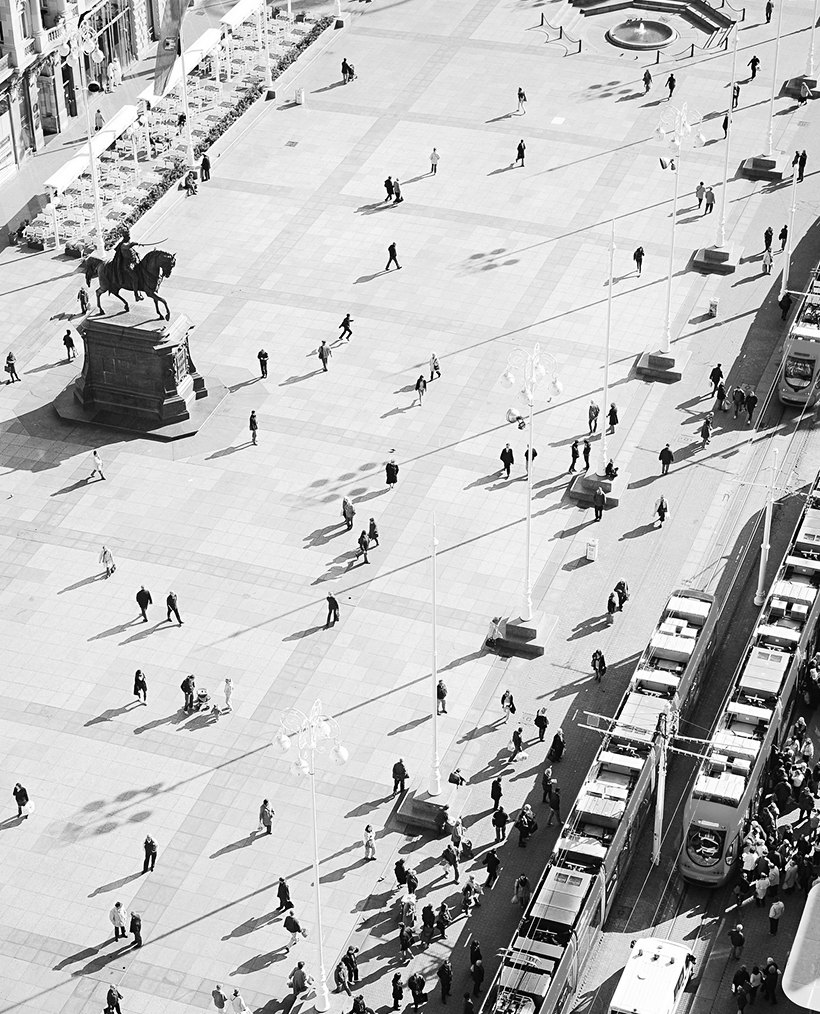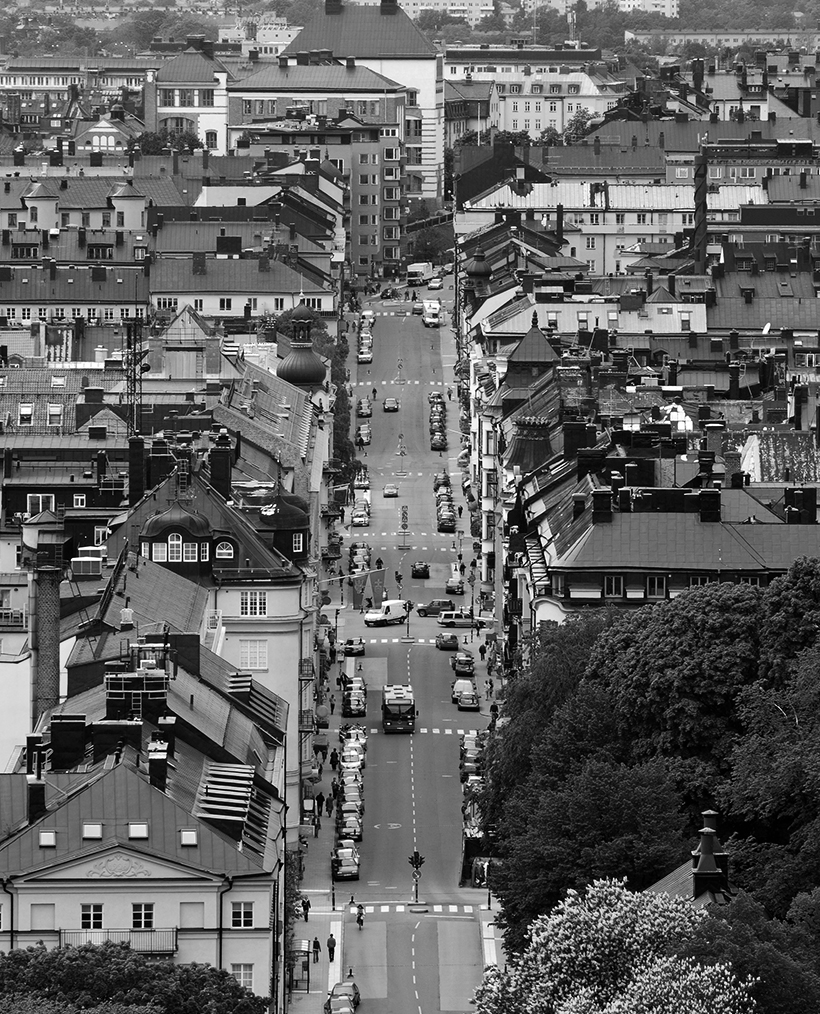 Capital growth
Net asset value and cumulative paid scholarships. The bars in the graph show SEK million per calendar year, December 31.
On December 31, 2022, the Foundation's net asset value amounted to SEK 185,8 million and cumulative paid scholarships amounted to SEK 42,7 million.